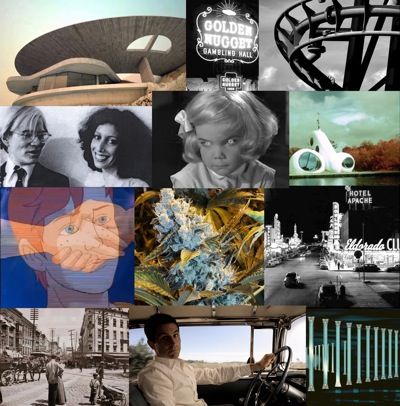 _________________________________________________
When: Saturday, August 4th 2012
Time: 8:00pm
Where: Artist's Television Access
Entry: $6
_________________________________________________
We are pleased to announce that "The Volare" has been selected by curator Billy Miller to be included in Sight Unseen.
Program
• "Susan Blond" (2011)




"David Bienenstock" (2011)


Produced & created by Scott Newman & Marc Santo for REVEL NY


• "A Week at The Western Hotel" (2010)




"Threads of Collar City" (2011)




By Brenda Ann Kenneally




• "Drive by Modernism" (2012)


Directed by Marc Santo, Produced by Gary Krieg, Janice Grube
•

"Bel Air" (2011)


By Niklas Goldbach
•

"The Volare" (2012)




By Stephen Mallon
•
"Creepy Kids" (2012)
By Peter Schneider
•
"Colonic", "The Jiz Commercial", "Bye Bye Ba Nee" (2010)
By Sienna D'Enema
•
"Pillars"
By Darrin Martin
"The Volare" - Stephen Mallon



"

An accelerated look at the construction of the first new roller coaster to be built in 70 years at Coney Island, New York – commissioned by the Wall Street Journal."
"
Warhol Superstars • Marijuana • Modernist Homes • Roller Coasters • Clones • Scary Movie Kids • Rust Belt Survivors • Politically-Incorrect Cartoons • Architectural Containment • & MORE!"
_________________________________________________
Artists' Television Access
992 Valencia Street
San Francisco, CA 94110
(415) 824-3890
ata@atasite.org